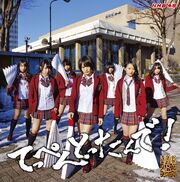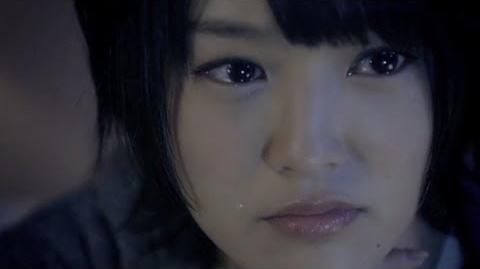 12/31 is a song from NMB48's 1st album, Teppen Tottande!.
Information
Performing Members
Team N: Ogasawara Mayu, Kadowaki Kanako, Kotani Riho, Jonishi Kei, Shiroma Miru, Fukumoto Aina, Yamada Nana, Yamamoto Sayaka, Yokoyama Yui, Yoshida Akari, Watanabe Miyuki
Team M: Yogi Keira, Tanigawa Airi, Yagura Fuuko
Team BII: Kato Yuuka, Yabushita Shu
Ad blocker interference detected!
Wikia is a free-to-use site that makes money from advertising. We have a modified experience for viewers using ad blockers

Wikia is not accessible if you've made further modifications. Remove the custom ad blocker rule(s) and the page will load as expected.