AKB49: Ren'ai Kinshi Jourei (AKB49〜恋愛禁止条例〜  AKB49 ~Rules Against Love~?) was a musical stage play based on the manga of the same name. It was shown on September 11-16, 2014 at the AiiA Theater Tokyo.
An All-SKE48 cast for a 2015 version was recently announced. It will be shown on March 14-15, 2015 at the Chunichi Theatre.
Cast
2014 AKB48 Group Ver.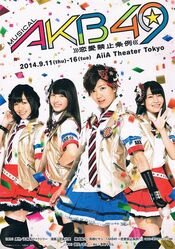 2015 All-SKE48 Ver.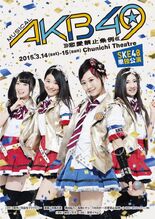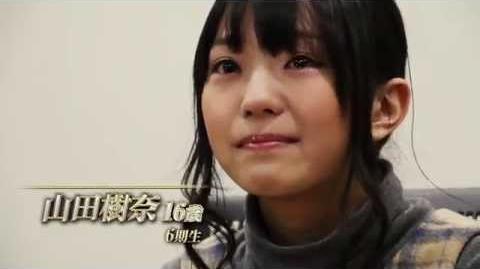 2016 All-SKE48 Ver.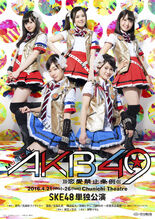 External Link
Ad blocker interference detected!
Wikia is a free-to-use site that makes money from advertising. We have a modified experience for viewers using ad blockers

Wikia is not accessible if you've made further modifications. Remove the custom ad blocker rule(s) and the page will load as expected.