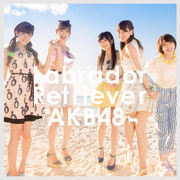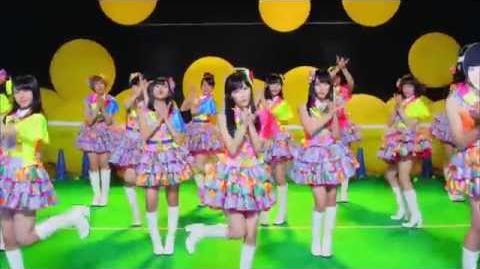 B Garden is a coupling song from AKB48's 36th single "Labrador Retriever", by Team B.
Information
Artist

Kanji Title

Bガーデン

Romaji Title

B GAADEN

English Title

B Garden

Single
Performing Members
Team B: Ikoma Rina, Izuta Rina, Uchiyama Natsuki, Umeta Ayano, Oshima Ryoka, Oya Shizuka, Owada Nana, Ogasawara Mayu, Kashiwagi Yuki, Kawamoto Saya, Kuramochi Asuka, Takajo Aki, Takahashi Juri, Takeuchi Miyu, Tanabe Miku, Tomonaga Mio, Natori Wakana, Nozawa Rena, Hashimoto Hikari, Hirata Rina, Fukuoka Seina, Yokoshima Aeri, Watanabe Mayu
Ad blocker interference detected!
Wikia is a free-to-use site that makes money from advertising. We have a modified experience for viewers using ad blockers

Wikia is not accessible if you've made further modifications. Remove the custom ad blocker rule(s) and the page will load as expected.