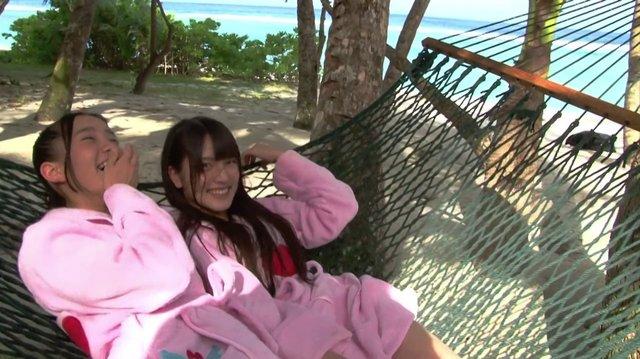 DOCUMENTARY of AKB48 No flower without rain ~Shoujotachi wa Namida no Ato ni Nani wo Miru?~ (DOCUMENTARY of AKB48 No flower without rain ~少女たちは涙の後に何を見る?~) is the 3rd AKB48 documentary. The movie was released on February 1st, 2013 and After Rain was the title song. A special documentary was also released, AKB48 +1 +10, by the channel NHK. The DVD and Blu-Ray will be released on April 26th.
The movie feature various moments of 2012, such as Maeda Atsuko's graduation, Sashihara Rino's transference to HKT48, Oshima Yuko's winning the 4th Senbatsu Election and the Tokyo Dome concert.
Members Talking
AKB48 Former Members
NMB48 Former Members
AKB48 +1 +10
Is a special documentary that was released, by the channel NHK.
Anniversay
Blue light
Coming of age Ceremony
Dome
Election
Final
Guuguu Onaka
Hand Shake
Injection
Japan Wide Tour
Kokeraotoshi
Lounge
Music Video
New Team
Outdoor
Ponkotsu
Quickstep
Rock, Paper, & Scissors
SDN48
Tgsk
Under 16
Visit
Wardrobe
Xoxo
Yell
Zero
Atsuko Maeda
Videos
External Links
Ad blocker interference detected!
Wikia is a free-to-use site that makes money from advertising. We have a modified experience for viewers using ad blockers

Wikia is not accessible if you've made further modifications. Remove the custom ad blocker rule(s) and the page will load as expected.