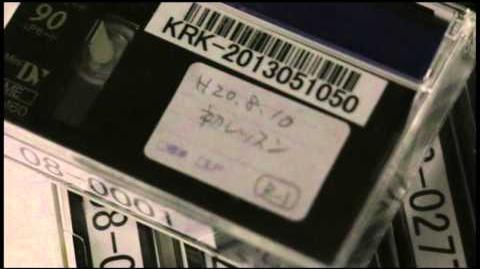 DOCUMENTARY of SKE48 "Yume wo Otte Shissou suru Shoujotachi no Roku-Nenkan no Monogatari" (DOCUMENTARY of SKE48 "夢を追って疾走する少女たちの6年間の物語") is the first SKE48 documentary. The movie will be released in 2015, and will feature the history of SKE48 from the first auditions.
External Links
Ad blocker interference detected!
Wikia is a free-to-use site that makes money from advertising. We have a modified experience for viewers using ad blockers

Wikia is not accessible if you've made further modifications. Remove the custom ad blocker rule(s) and the page will load as expected.