Ad blocker interference detected!
Wikia is a free-to-use site that makes money from advertising. We have a modified experience for viewers using ad blockers

Wikia is not accessible if you've made further modifications. Remove the custom ad blocker rule(s) and the page will load as expected.
Hikaru Monotachi (ヒカルものたち) is Watanabe Mayu's third solo single. It was released in five versions: three limited CD+DVD editions, regular CD-only edition and a limited edition regular CD-only edition. This single's theme was related to vocaloid/anime, which reflects Watanabe Mayu's personality and hobbies.
Tracklist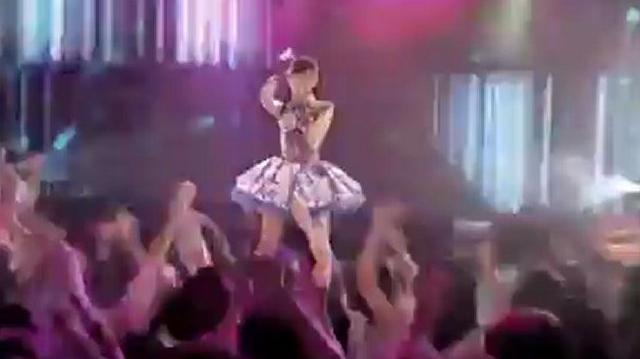 Regular Edition
Hikaru Monotachi
Koio fun Jatta
Sayonara no Hashi
Hikaru Monotachi (instrumental)
Koio fun Jatta (instrumental)
Sayonara no Hashi (instrumental)
Limited Edition
Hikaru Monotachi
Koio fun Jatta
Sayonara no Hashi
Hikaru Monotachi (instrumental)
Koio fun Jatta (instrumental)
Sayonara no Hashi (instrumental)
Type A
Hikaru Monotachi
Chiheisen no kanata wa doko ni aru? – Beyond the horizon -
Sayonara no Hashi
Hikaru Monotachi (instrumental)
Chiheisen no kanata wa doko ni aru? – Beyond the horizon – (instrumental)
Sayonara no Hashi (instrumental)
Type B
Hikaru Monotachi
Heart no Soup
Sayonara no Hashi
Hikaru Monotachi (instrumental)
Heart no Soup (instrumental)
Sayonara no Hashi (instrumental)
Type C
Hikaru Monotachi
2-ri no Yoake
Sayonara no Hashi
Hikaru Monotachi (instrumental)
2-ri no Yoake (instrumental)
Sayonara no Hashi (instrumental)