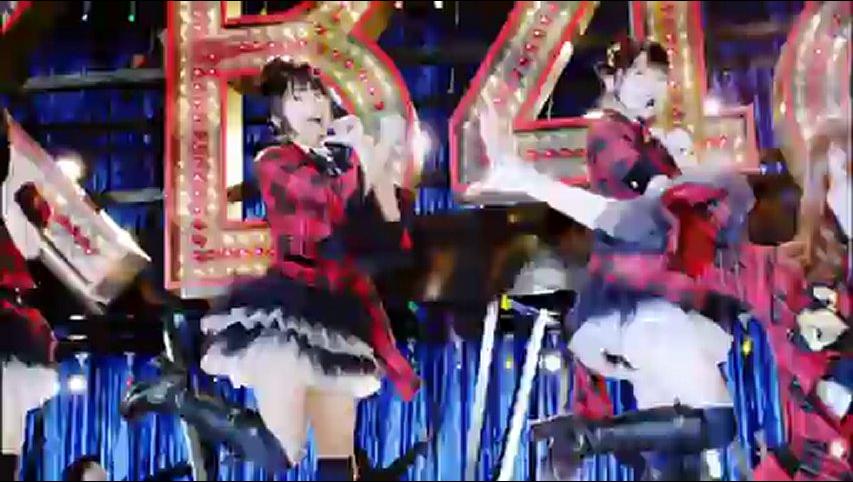 Juuryoku Sympathy is the first of twelve singles released by AKB48's Team Surprise.
Information
Artist

AKB48

Stage

Kana Title

重力シンパシー

Romaji Title

Juuryoku SHINPASHII

English Title

The Gravity of Sympathy
Performing Members
Maeda Atsuko, Shinoda Mariko, Takahashi Minami, Kojima Haruna, Sashihara Rino, Kashiwagi Yuki,Kitahara Rie,Takajo Aki,Watanabe Mayu, Itano Tomomi, Oshima Yuko, Minegishi Minami, Miyazawa Sae, Yokoyama Yui, Shimazaki Haruka, Matsui Rena
Credits
Lyrics

Composition

Arrangement
TV Performances
[2012.11.09] Music Station
AKB48 Request Hour
Concert Performances
Videos
Member Slideshow
External Links
Ad blocker interference detected!
Wikia is a free-to-use site that makes money from advertising. We have a modified experience for viewers using ad blockers

Wikia is not accessible if you've made further modifications. Remove the custom ad blocker rule(s) and the page will load as expected.