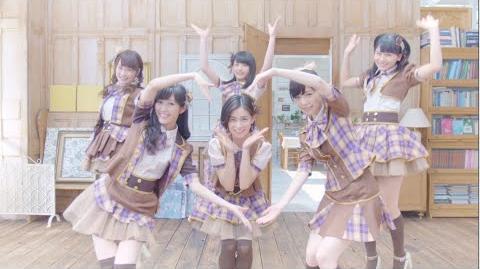 Oshiete Mommy is a coupling song from AKB48's 37th single Kokoro no Placard.
The song is used in the CM for Papico, featuring Tsukamoto Mariko as the center.
Information
Artist

Kanji Title

教えてMommy

Romaji Title

Oshiete Mommy

English Title

Tell me Mommy
Performing Members
Ad blocker interference detected!
Wikia is a free-to-use site that makes money from advertising. We have a modified experience for viewers using ad blockers

Wikia is not accessible if you've made further modifications. Remove the custom ad blocker rule(s) and the page will load as expected.