Ad blocker interference detected!
Wikia is a free-to-use site that makes money from advertising. We have a modified experience for viewers using ad blockers

Wikia is not accessible if you've made further modifications. Remove the custom ad blocker rule(s) and the page will load as expected.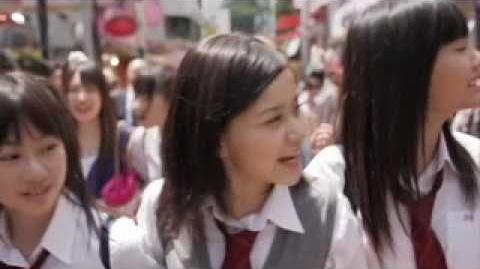 Shoujo wa Manatsu ni Nani wo Suru? is a coupling song from SKE48's third single Gomen ne, SUMMER, by Undergirls A.
Song Information
Title (Romaji/English): Shoujo wa Manatsu ni Nani wo Suru?/What is a girl supposed to do in the middle of summer?
Title (Kanji): 少女は真夏に何をする??
Artist: SKE48
Single: Gomen ne, SUMMER
Lyrics: Akimoto Yasushi
Performing Members
SKE48 Request Hour