Ad blocker interference detected!
Wikia is a free-to-use site that makes money from advertising. We have a modified experience for viewers using ad blockers

Wikia is not accessible if you've made further modifications. Remove the custom ad blocker rule(s) and the page will load as expected.
UZA (SNH48 EP)
Released:
October 12, 2014
Genre:
J-Pop
Format:
CD Single, CD+DVD
Label:
Producer:
Akimoto Yasushi
SNH48 Promoting Single

SNH48 Singles Chronology
Previous:
Heart Ereki
4th EP
(2013)
Next:
GIVE ME FIVE!
6th EP
(2015)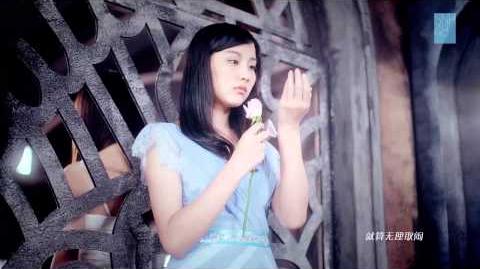 UZA is the fifth EP released by SNH48. The senbatsu of the title song was decided by the first SNH48 Senbatsu Sousenkyo.
Tracklist
CD
Suzukake Nanchara (鈴懸なんちゃら/悬铃木)
First Rabbit (ファースト・ラビット/第一只兔子)
Kiseki wa Ma ni Awanai (奇跡は間に合わない/错过奇迹)
Yuuki wo Miteiru ka? (夕陽を見ているか?/夕阳下的约定)
UZA (Instrumental)
Suzukake Nanchara (Instrumental)
First Rabbit (Instrumental)
Kiseki wa Ma ni Awanai (Instrumental)
Yuuhi wo Miteiru ka? (Instrumental)
Included Members
Senbatsu (選抜) (16 Members)

Team SII: Chen GuanHui, Chen Si, Dai Meng, Kong XiaoYin, Li YuQi, Mo Han, Qiu XinYi, Wu ZheHan, Xu ChenChen, Xu JiaQi, Zhang YuGe, Zhao JiaMin